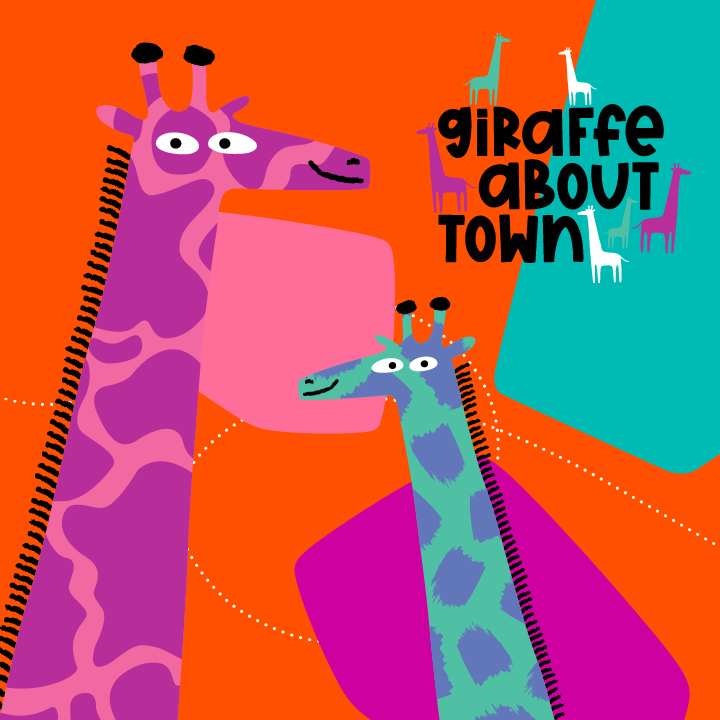 Giraffe About Town 2022
Get ready to look up!
OMNi are delighted to be supporting Giraffe About Town – an exciting public art event coming to Edinburgh this July.
More than 40 huge giraffe sculptures will take to the streets of Scotland's capital when Edinburgh Zoo's Giraffe About Town trail goes live from 1 July to 29 August 2022.
Each eight-foot-tall model will be decorated by local artists and communities – all designed to celebrate Edinburgh's extraordinary heritage and cultural diversity – creating a stunning, family-friendly trail for local people and visitors to explore and enjoy.
From Edinburgh Airport to Leith, this incredible tall trail will highlight iconic locations and hidden gems right across our city in partnership with Wild in Art, before a fabulous farewell weekend when the bright and beautiful herd will be shown together for the first and last time.
Finally, the giraffe sculptures will be auctioned at a special event to raise funds to support wildlife conservation projects in Scotland and across the globe, ensuring a tremendous legacy for the people and communities of Edinburgh.
For more information visit GiraffeAboutTown.org.uk or follow @EdinburghZoo and #GiraffeAboutTown